Welcome to CANTIGA's Home Page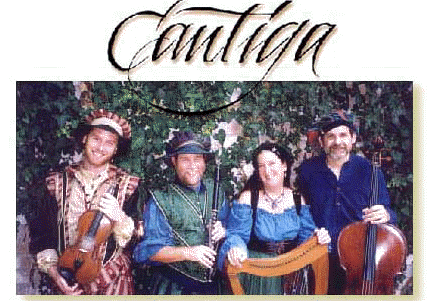 Mark Caudill, Bob Bielefeld, Martha Gay, Max Dyer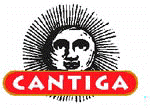 ORDER OUR NEW CD! "THE OTTER'S POOL"
---
We are very proud to announce the arrival of "The Otter's Pool" !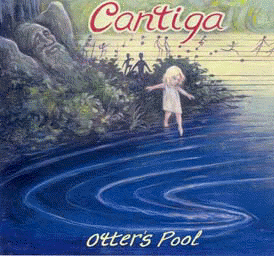 ..........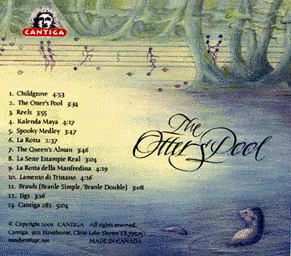 "It's a gem, methinks--a great selection of early music (many of my
favorites), delightfully arranged and beautifully performed. Anyone who
ever enjoyed the pleasures of a Renaissance fair would do well to purchase
this recording and extend the pleasure indefinitely!"
Walt Haake "The Mists of Avalon" WDVR-FM Sergeantsville, New Jersey

LISTEN TO SELECTIONS FROM "THE OTTER'S POOL" AT:
---
"MAGIC STEPS" CD
"This CD belongs in the collection of everyone who enjoys early music,
energetic dance tunes, or exceptionally fine fiddle playing."

"Magic Steps" is a mix of works performed over several years by the members
of the group Cantiga (Spanish for "song") The arrangements are fresh, lively and a delight to
listen to. You can certainly hear the vibrant passion and evident joy that
these musicians have for their work in each tune."
Maggie Boleyn, Webmistress, The Tudor Times http://www.tudortimes.com
"ONCE UPON A TIME" CD
"Herein be wonderous magic, cunning, artful, full of spirits, fit to conjure up a dream withal.
This fair and silver orb abounds in delight like unto a warm and birdfilled summer dusk".
Pat McElroy WQRS-FM Detroit MI
---
Send $15 plus $2.50 for packing and postage to:
CANTIGA
9734 Railton
Houston TX 77080
or email
---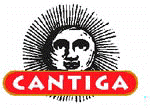 CANTIGA began at the Texas Renaissance Festival in Plantersville Texas as the result of a musical collaboration which began in the 1970's. Fiddler Malcolm Smith and harpist Martha Gay joined forces to focus on the performance of ancient Europeam repertoire. The group selected the name CANTIGA, meaning "song" in Spanish in the tradition of Alfonso X, also known as "El Sabio". Alfonso X is remembered for bringing musicians from all over the world to share in an exchange of music.
The duo added several more musicians to round out the melodies. Joining with troubador Owain Phyfe, they formed the critically acclaimed "New World Renaissance Band", performing and recording early music for modern ears.
Current members of Cantiga include: Robert Bielefeld, Martha Gay, Mark Caudill and Max Dyer.
Cantiga has released 3 critically acclaimed CD's: "Once Upon a Time", "Magic Steps" and most recently "The Otter's Pool".
About the Performers
MARTHA GAY studied harp with Mildred Milligan and later with Derrick Bell of the Chieftains. She brings an intense love of history to her music, a love which formerly led her to Oxford University where she studied Archaeology.
BOB BIELEFELD performs as a festival and theatre performer. He plays flute, fife and specializes in the ancient instruments of the recorder family. His musical experience includes a wide spectrum of influences ranging from classical to jazz, ethnic to barbershop quartet. Bob has a large repertoire including European, Celtic and English Dance melodies.
MARK CAUDILL A Celtic fiddler of great versatility and charm, Mark brings infectious musicality and a sunny personality to the group. From Boston, Mark attended Harvard as a geology major before returning to full-time music making, joining Cantiga in 1999.
MAX DYER adds the proper mix for bringing all the instruments together with his cello. He also plays with the the Houston Ballet and enjoys all kinds of music.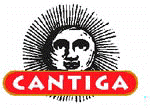 ---

Download a free RealPlayer 7